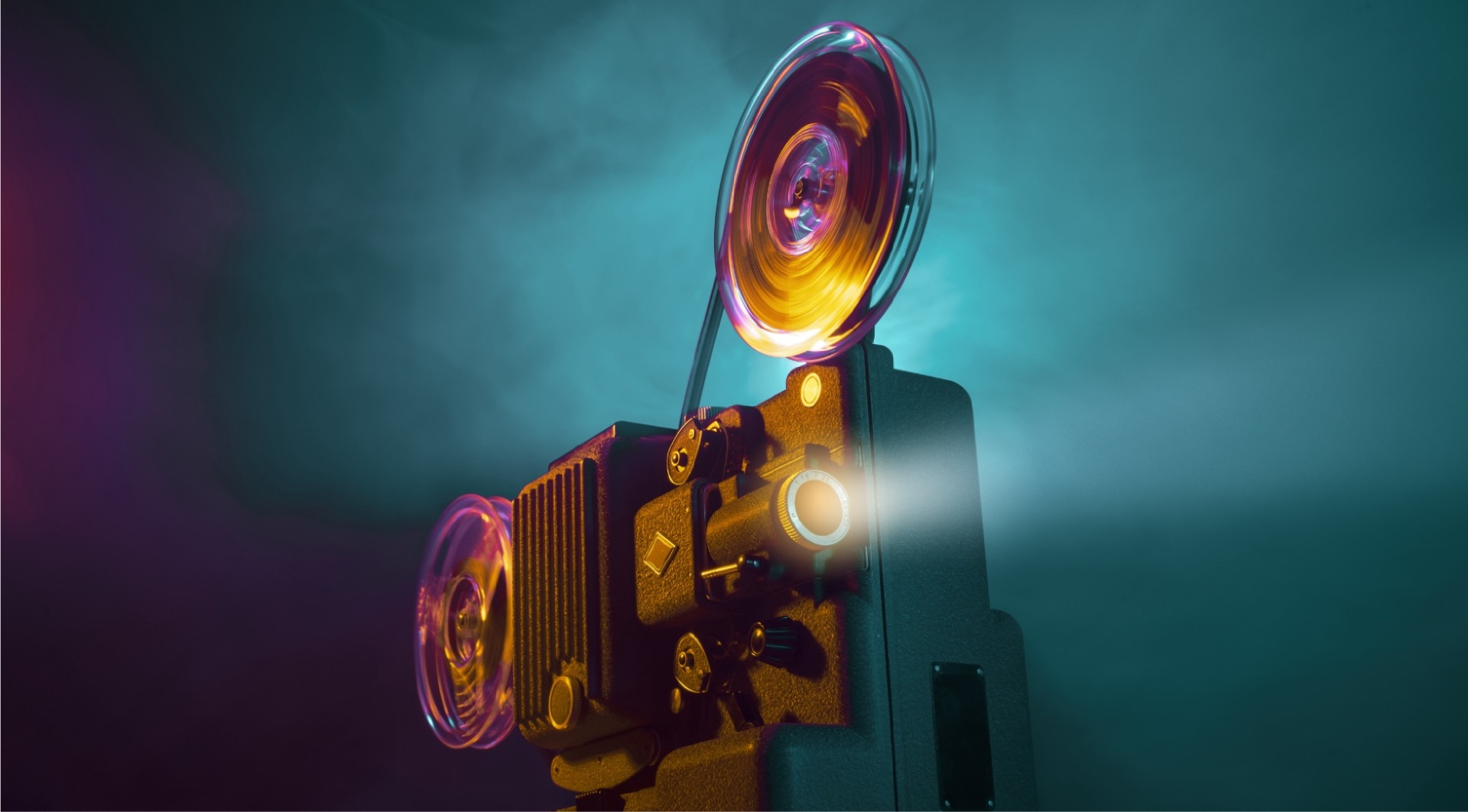 WE GET
MOVIES
EXPECT MORE FROM
YOUR FILM BUYER
The team of film buyers at Clark Film Buying serve our movie theater exhibitors by getting the movies and content they need to run successful theaters. Our film buyers are experienced, invested and strategic movie theater partners. Our comprehensive booking process, underlined by the latest technology, saves time and resources so that our movie theater operators can focus on other aspects of their business.
Exhibitor Engagement
Clark Film Buying puts ours exhibitors first. Their success is our success. From single-screen cinemas to multi-screen complexes, the movie theaters we work with are invested in providing new and exciting experiences that make audiences feel more engaged and entertained.
Benefit from Scale
Since opening our doors in 1994, our buying circuit of independent exhibitors has grown to become the largest and most diverse, from size of operations to the makeup of the communities they serve. This diversity allows us to understand what movie theater operators need in order to book films and run a profitable business.

Booking Movies Made Easy
Clark Film Buying has invested in creating a proprietary movie theater booking system that utilizes a robust film database to offer our movie theater owners and managers all the data, assets and resources they need to program and market their theaters effectively. Access your movie theater's bookings anywhere, at anytime, and quickly get to the information that matters.
Booking Matrix
Preview and manage your bookings across all weeks and screens. Access film rental terms, flash gross history, and booking related policies.
Film Database
Find ratings, run times, early show dates and ticket on sale dates, distributor approved marketing and promotional assets and more on every movie booking. View the latest movie trailers and preview one-sheets and other assets to post on your social media before you download them.

Schedule a consultation to gain access to the leading online booking tool for movie theaters.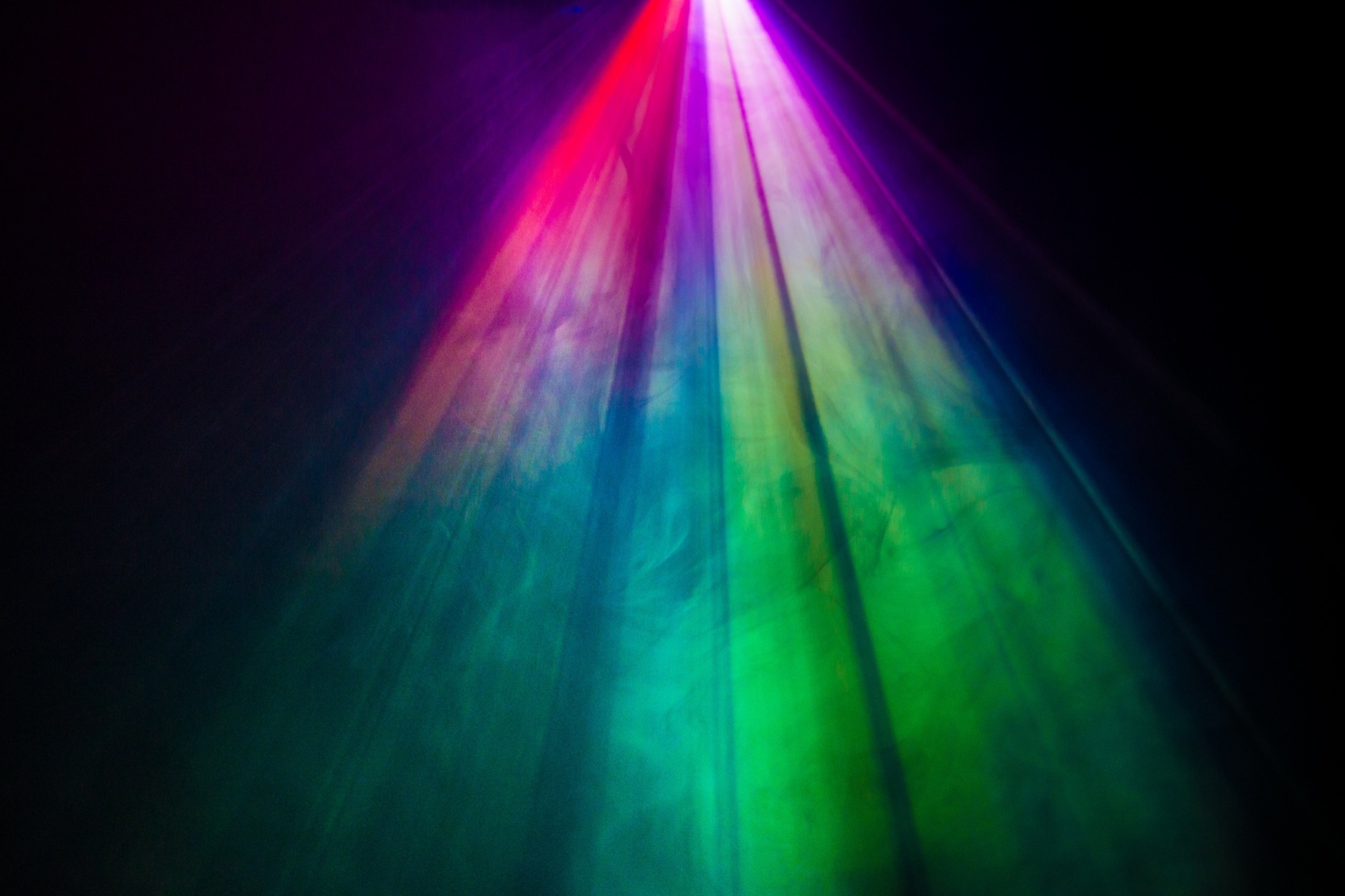 "Ken and Codi are two of the best professionals we have had in our corporate careers. When we decided to open this business we did not have a lot of experience and not a lot of guidance. They both were a wealth of knowledge and knew how to help us scale very quickly. They offer expert advice and use data to help drive our decisions from when we opened to now. They are true partners in the industry and knows so much about trends and how to increase revenue. We would not be where we are today and made it through COVID without them. "
Get the Best Content
Reach your audience with the right entertainment options. Book big-budget films from the major distributors, discover art house style flicks or engage new audiences with an old classic. At Clark Film Buying you get a dedicated film buyer and a customized booking strategy that fits your needs.


Chose Blockbusters from the Major Distributors
We have built strong relationships with all the major movie distributors giving us access to the hits on their slates and in their libraries including: Disney, Universal, Warner Brothers, Sony, Paramount and more.
Alternative Content
Get connected with alternative and emerging content from Joe Hand Promotions, Iconic Events, and Adventure Entertainment to consistently fill your seats.
Learn more about our booking strategies and find one that fits you.
"Unhappy with our previous film buyer, we started with Clark Film Buying in 1997. Since then, we have grown from 6 to 62 screens. Clark Film Buying has been a key partner in our success."
Personal Exhibitor Support and Insight
Clark Film Buying recognizes that every movie theater faces unique challenges and we partner with our movie exhibitors to understand their particular market and needs. We take that insight and combine it with our knowledge of the greater film industry and the experiences of other movie theater operators in our circuit to find the right solutions.
Empower Decision Making
Clark Film Buying believes in and respects the autonomy of our movie theater operators to make the most informed decisions for their theaters. All final booking decisions rest with the exhibitor.
Responsive to issues
As a movie theater partner you can rely on Clark Film Buying to be responsive and available anytime to handle movie booking issues as they come up. We have a full staff of movie bookers, office assistants and graphic designers, who work closely together to address the needs of your movie theater.
Let us discuss how we can support your theater.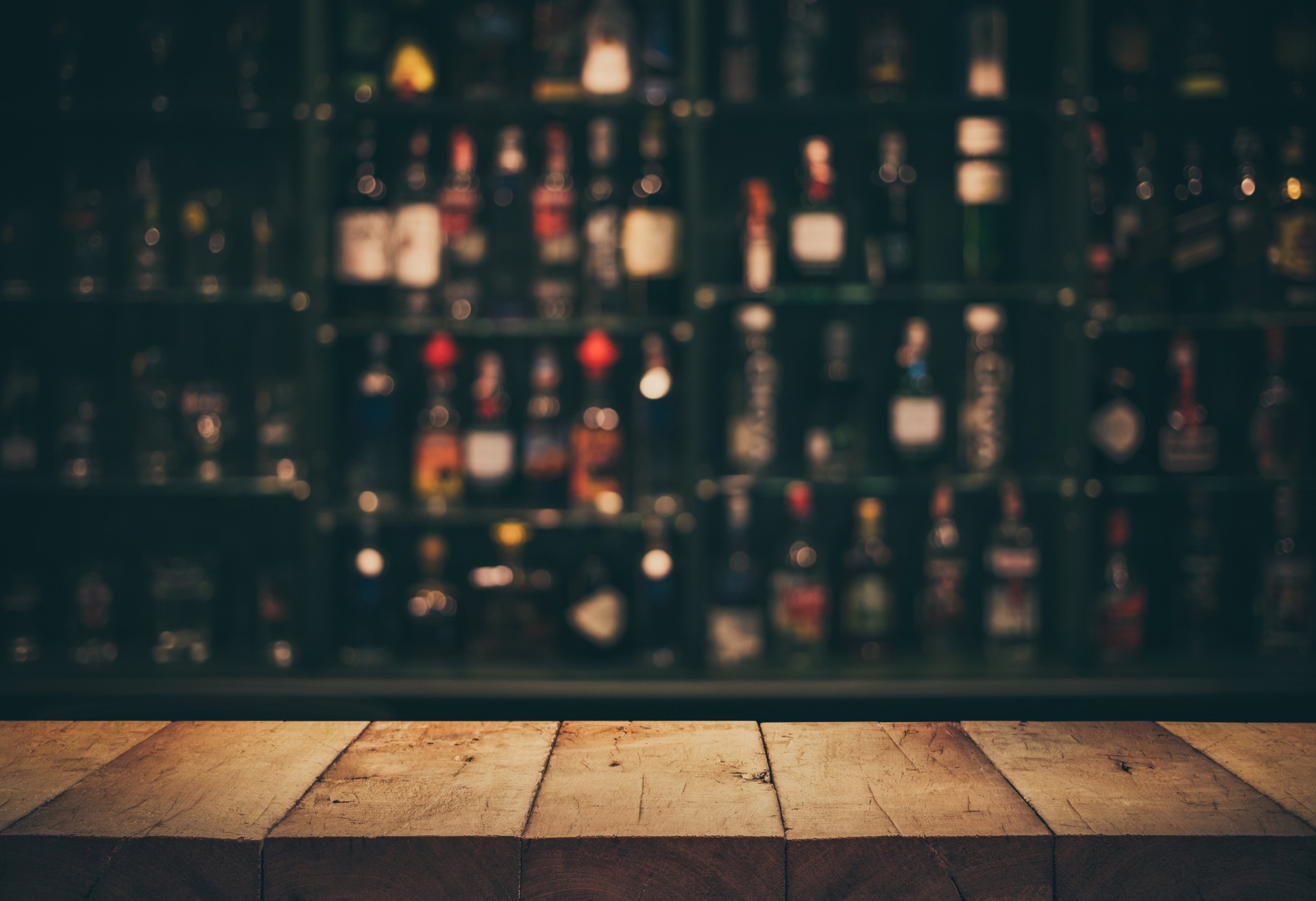 "For nearly 20 years, Clark Film Buying has been a great partner for our company. Their relationship with the many studios is a remarkable asset. We are glad to have them on our team. "
Competitive Monthly Fees
Clark Film Buying works with our movie theater exhibitors to tailor a flat monthly fee
that fits the budgets of all types of movie theaters. Additional services may require additional fees.
We do not require long term contracts. If our film booking system and movie strategies are not working for our exhibitors they can c
ancel anytime.
Design Services
We have a very talented graphic designer on staff to assist with any custom promotions, logo updates, film festival and movie series one-sheets and online movie theater advertising.
Site Evaluations
Need some fresh eyes on your movie theater location? Clark Film Buying would love to come and inspect your movie theater. We can evaluate and create a strategic plan to tackle inefficiencies or to highlight engaging experiences.
Find out more about our services and fees and how we can fit into your budget.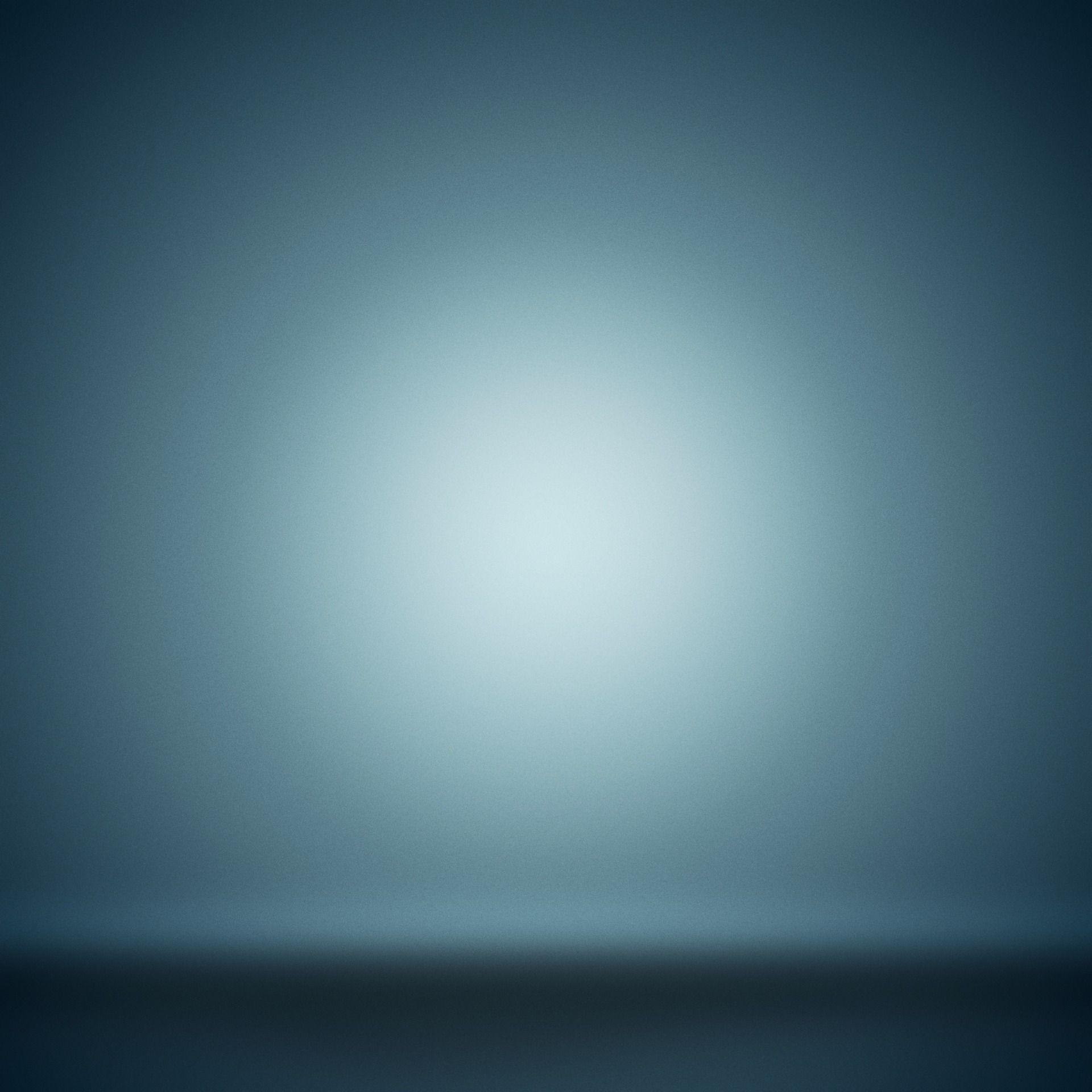 "We switched to Clark Film Buying after using another booker who did everything the old school way. They had no website or resources to help us make payments to studios. CFB has a modern web platform that shows all our past, current, and upcoming bookings along with our grosses. They list all the studios' contact info so we can easily make payments. I also love that we can download high quality posters and other promotional materials right from our account. I highly recommend CFB for your booking needs!"